Tax Preparation
Tax Preparation, Bookkeeping, and Payroll
At Tax Pros Inc., we believe in the value of relationships. We view every client relationship like a partnership and truly believe that our success is a result of your success. We are committed to providing close, personal attention to our clients. We take pride in giving you the assurance that the personal assistance you receive comes from over 30 years experience.
We provide a variety of services including Income Tax Preparation for all types of businesses and individuals, IRS and State Audit Representation, Payroll Reporting. Business startup services, Monthly bookkeeping, Financial statements – making sure your financial records are timely and accurate.
Our continual investment of time and resources in professional continuing education,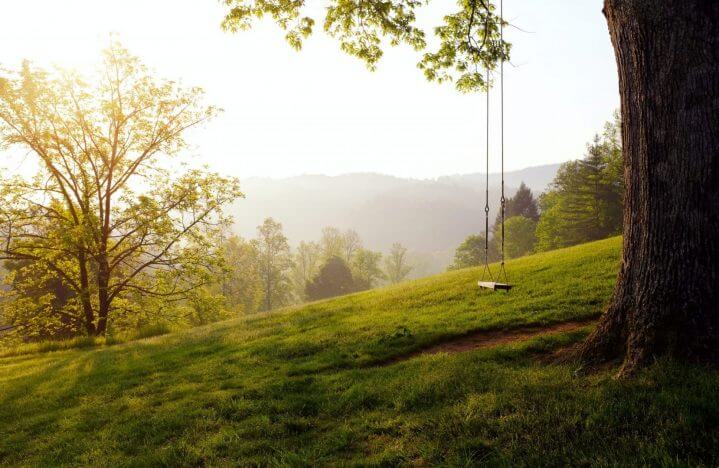 Professional Service
Tax Pros Inc. can offer a full range of Tax Preparation sevices while giving you the individual attention that you need.
30 + Years of Experience
Tax Pros Inc., has partnered with Tax Protection Plus, LLC to provide Tax Audit Defense, Identity Theft Restoration and Tax Preparation Guarantee
Serving Your Business
Tax Pros Inc., provides year round support in all areas of tax preparaion. Let our team guide you with a financial strategy that leads to business growth and success.
Have been using this service since moving to Vermont in 1988, and all the years since, excellent service, very smart and efficient people. For regular taxes and small business, I highly recommend
Clair Milanovich
Nancy Clayton and the team at Tax Pros are extremely knowledgeable and professional. I highly recommend them for all income tax-related services
Lora McAllister
We had Nancy prepare our taxes this year and very satisfied. I highly recommend this service to others.
Nicole Draper
I've had my taxes done there for the last 3 years. Very nice people.
Heather King
HAVE A QUESTION? WE'RE HERE TO HELP